School Council 2018- 2019
The school council members have been busy thinking about what areas they would like to focus on this year.
At a recent meeting, they have decided they would like to raise more money for local charities and would like to have more whole school learning activities.
Watch this space for some of the exciting events that we have got planned!
Children in Need 2018
A huge thank you for all the donations for Children In Need- we are thrilled to reveal that we raised nearly £400. This money has been donated to the charity and we are pleased that we can help those in need.
Our next charity event will be a Santa Dash to raise money for Cancer Research. More details of this will be revealed soon.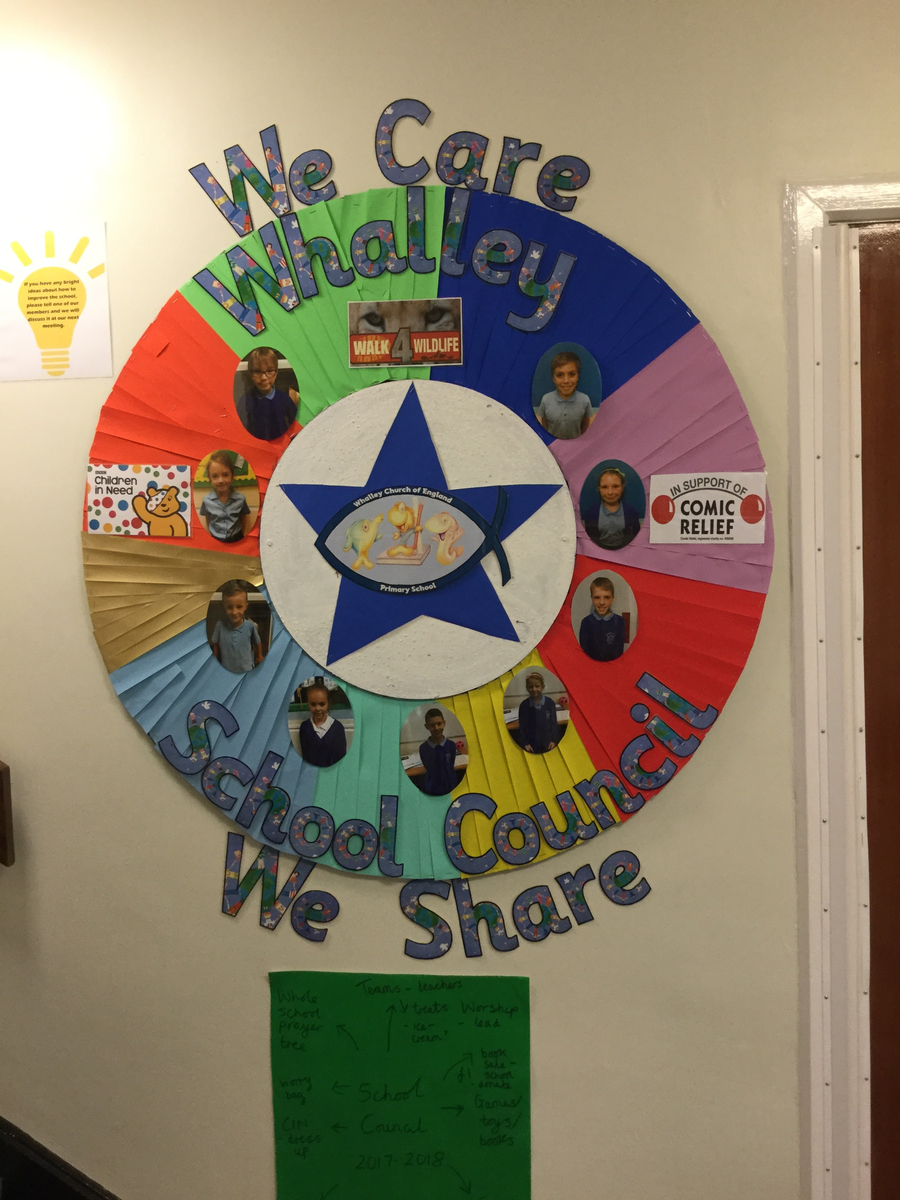 School Council 2017-2018
We are very pleased to introduce this year's school council members. They are looking forward to working hard to make our school and community a better place.
Keep your eyes peeled for all our latest news!
After our very first meeting the children have decided they would like to become more involved in leading worship sessions and would like to hold a book sale to raise funds for school. It's time for us to get planning these events!
School council have decided that they would like to sell toast on a Friday morning to raise money for local charities. Every 2 weeks, the children will help to prepare and sell toast and will choose which charities to donate the money too.
The pupils have spoken to their classes and have discussed many ideas. The children would like school to buy more exciting books for the library. They have decided to plan a book sale to raise funds. We are hoping to hold this in the final week of this half term. Hopefully we can raise lots of money for school!
School Council 2016-2017
Introducing this year's school council: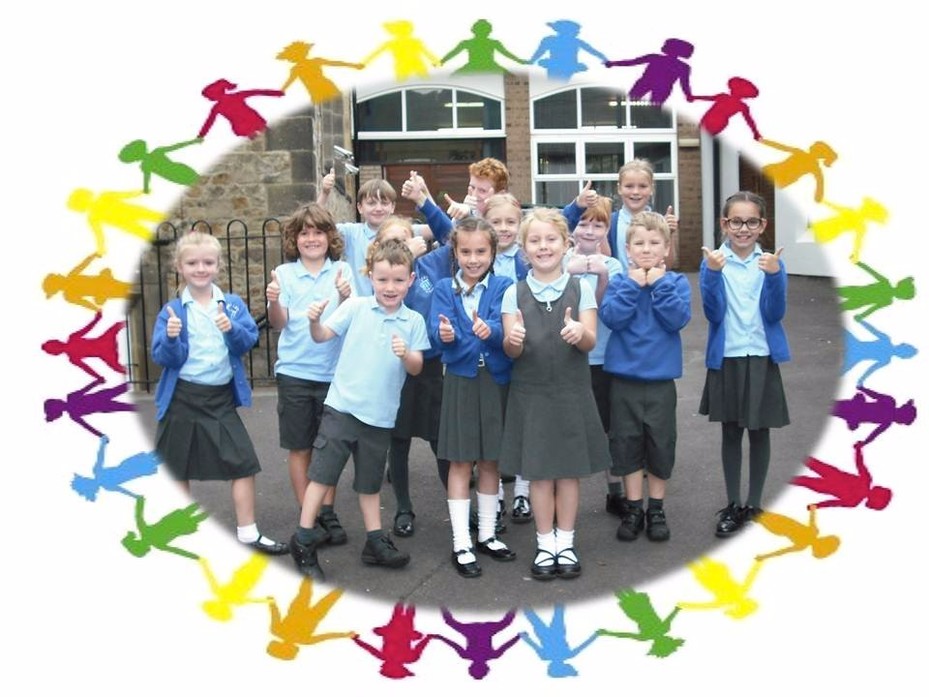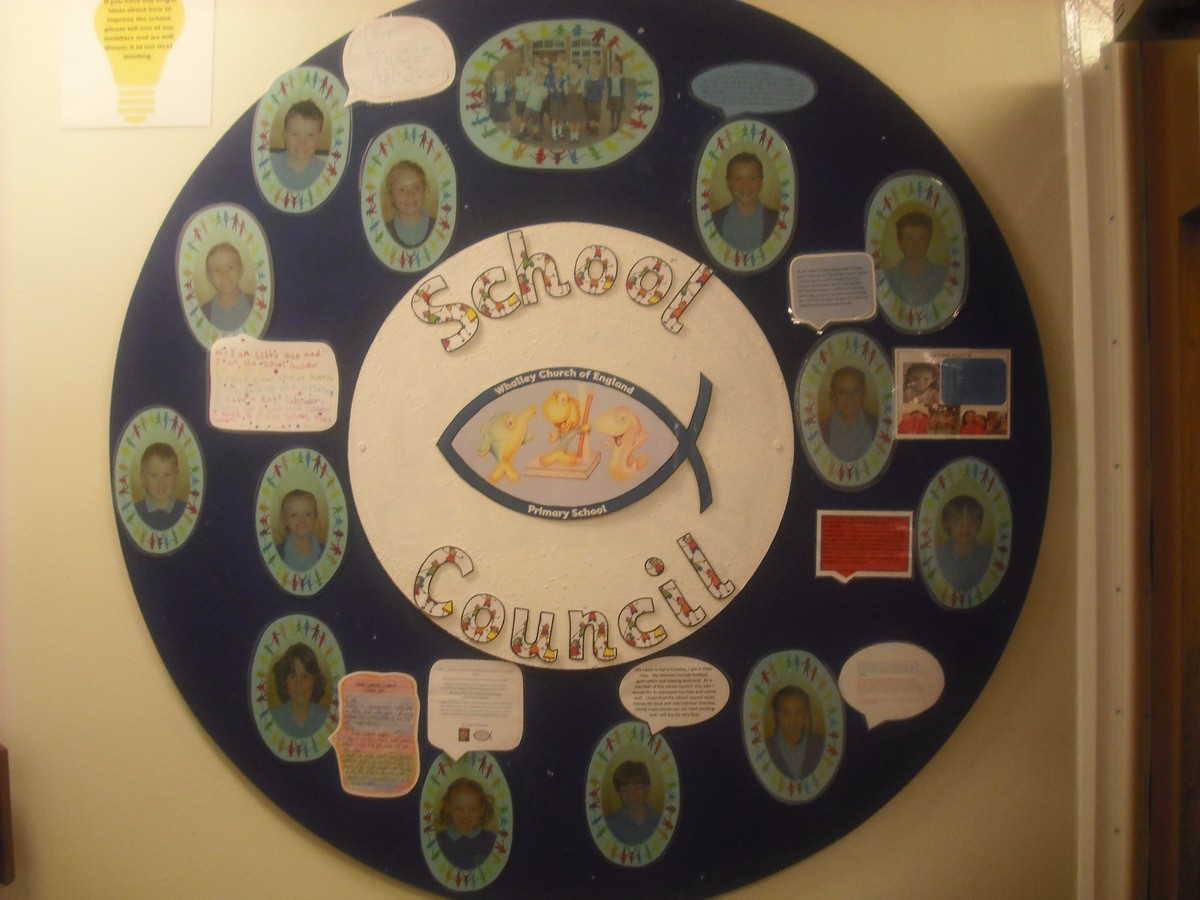 Our School Council is a democratically elected group of pupils representing each of our classes. In the Autumn Term each class from Year 2 upwards elects one boy and one girl as class representatives for the academic year. The aim of our School Council is to make a difference in the school community, in the local community and in the world community.
This year's school council members are:
Willow Class: Charlie and Emma
Chestnut Class: Simeon and Xanthe
Elder Class: Harry and Eve
Poplar Class: George and Imogen
Sycamore Class: Theo and Lola
Oak Class: Ewan and Libby
Beech Class: Aimee
Autumn Term 2016
Hi, our names are Charlie and Emma. We've been elected as this year's school council leaders and this year we hope to make the school and the community a better place. We hope to achieve this by making the school more eco-friendly. We are also aiming to create more school teams and to raise lots of money for charity.
Each class has been given a suggestion bag to place their wonderful ideas about how to improve our school. We look forward to hearing some of your thoughts!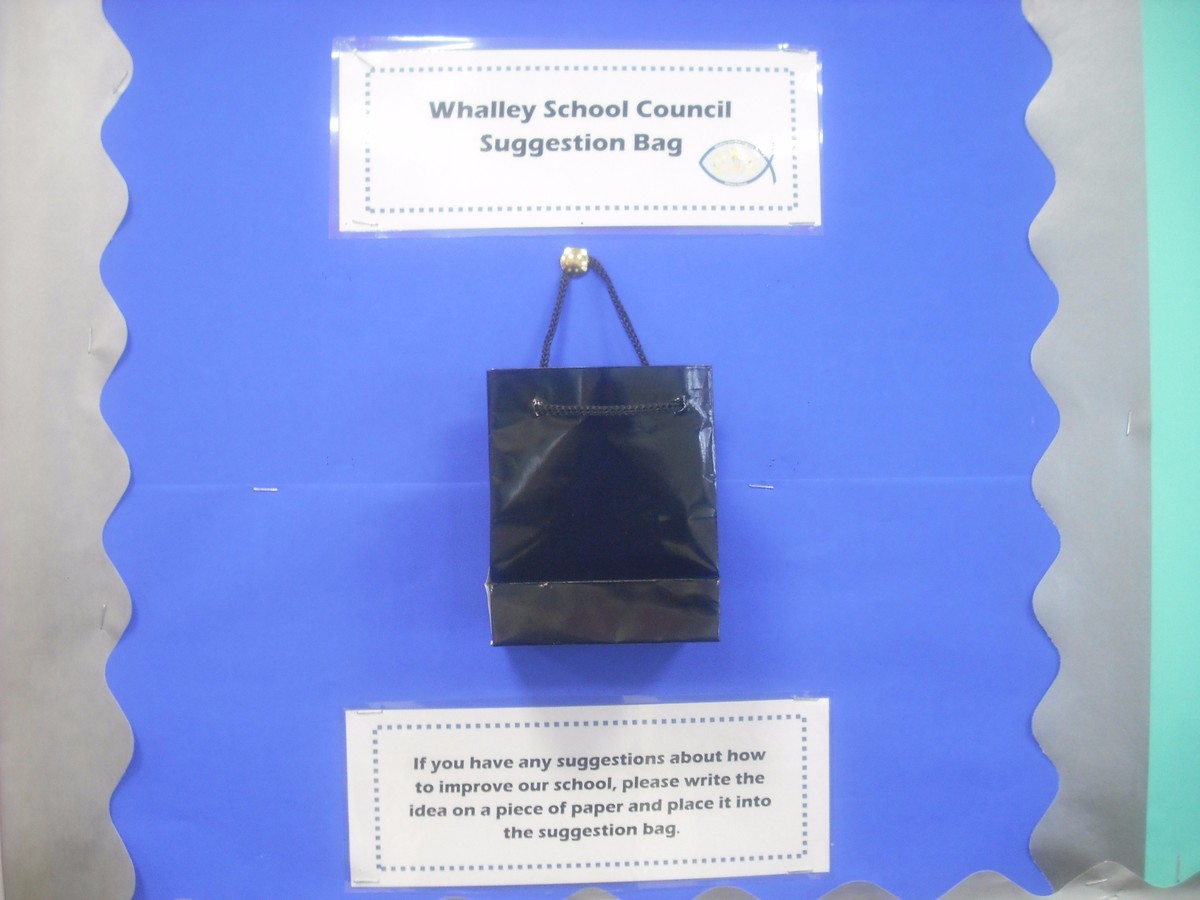 For Children in Need this year we held a cake sale and raised over £500. Well done everyone!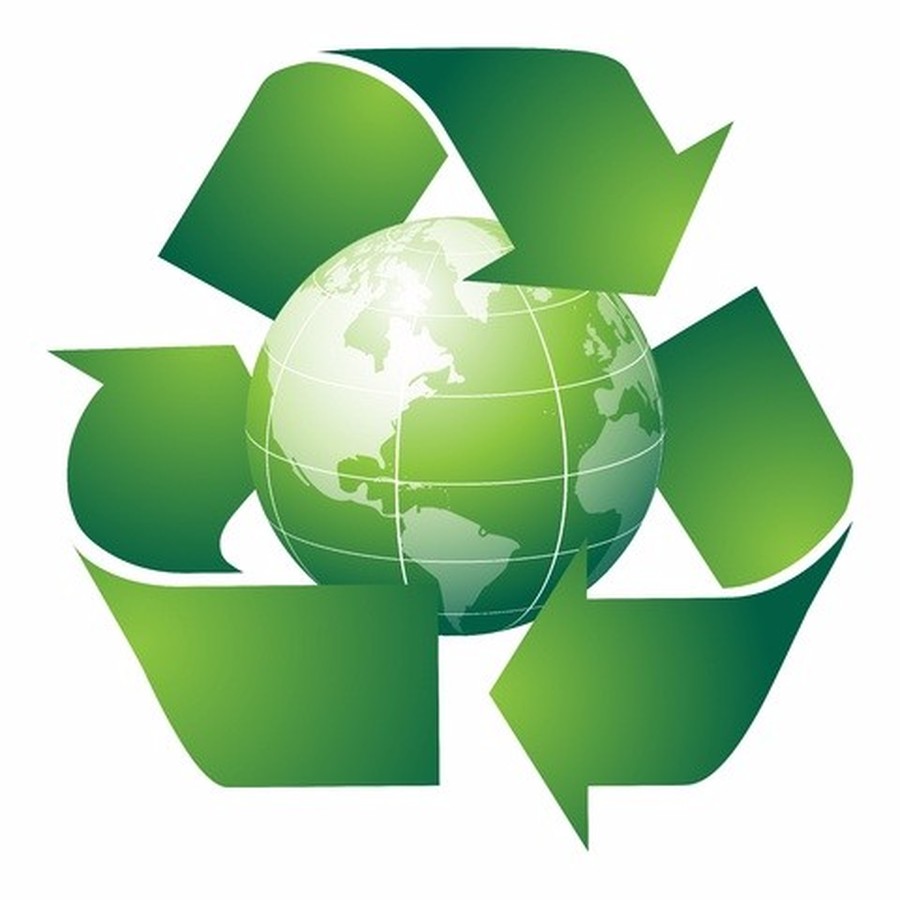 The council decided through ideas from the pupils to start a paper recycling bank. Each class now has a paper only bin and the paper is collected every fortnight and recycled. We hope we can start to make a small difference to the school and its 'carbon footprint'
We also held a competition to make the best poster to promote recycling. The winner was Zoe from Chestnut class- well done Zoe!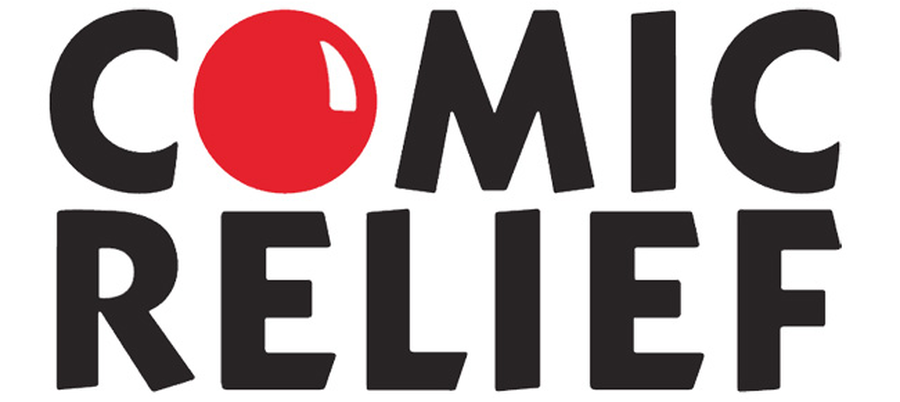 Its back again, this year's 'Red Nose Day' will be on Friday 24th March. The school will be joining in by coming to school dressed in our pyjamas! We will also be holding a joke competition, a fun run and will compete in a dance competition. Let's see how much money we can raise.
Well done, we raised over £200!