Ash Class
Welcome to Ash class!
We are a very lucky class because we have 17 fantastic Year One children and 7 amazing Reception children! We are taught by Miss Markham. We are supported by a fantastic team of teaching assistants based in Elm and Ash class. We also have the use of a link area and our continuous provision is enhanced further using our outdoor provision.
Reading Meeting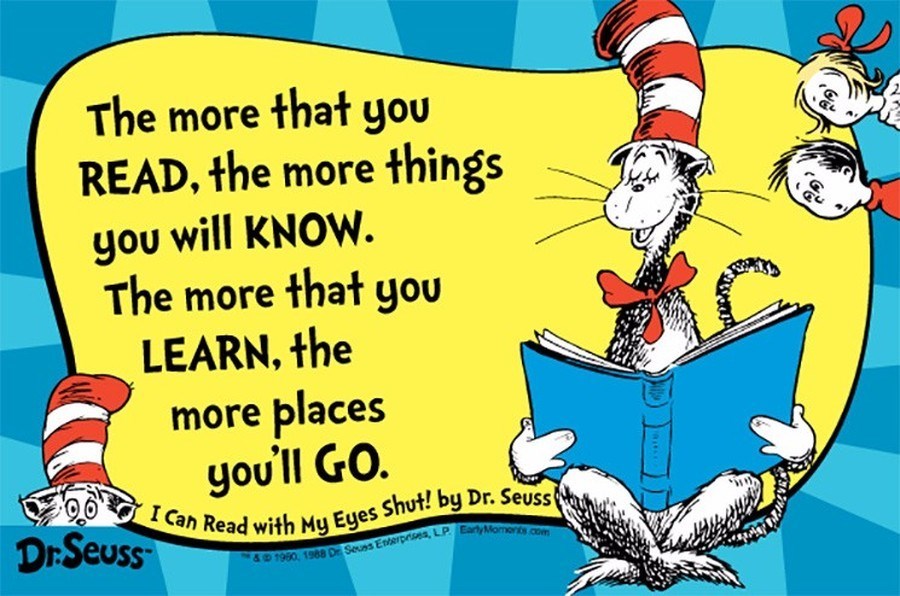 We will shortly be holding a reading meeting in school for the parents of our new Reception children. We will explain how we teach phonics and reading here at Whalley CE Primary. If you follow this link, the video explains how to make the sounds of the phonemes -
http://www.ruthmiskin.com/en/resources/sound-pronunciation-guide/
Synthetic phonics is the method we use to teach the children how spoken words are composed of sounds called phonemes/pure sounds and how the letters in words correspond to those phonemes.
The children are taught to decode words by splitting them into individual phonemes or pure sounds. These phonemes are then blended together to create the whole word that can then be read by the children.
They are taught that sounds are represented by graphemes and use these to write words.
Spelling is not focused upon initially. As long as the word is phonetically plausible, it is accepted.
If you have any questions about phonics, please do not hesitate to ask one of the Reception teachers.